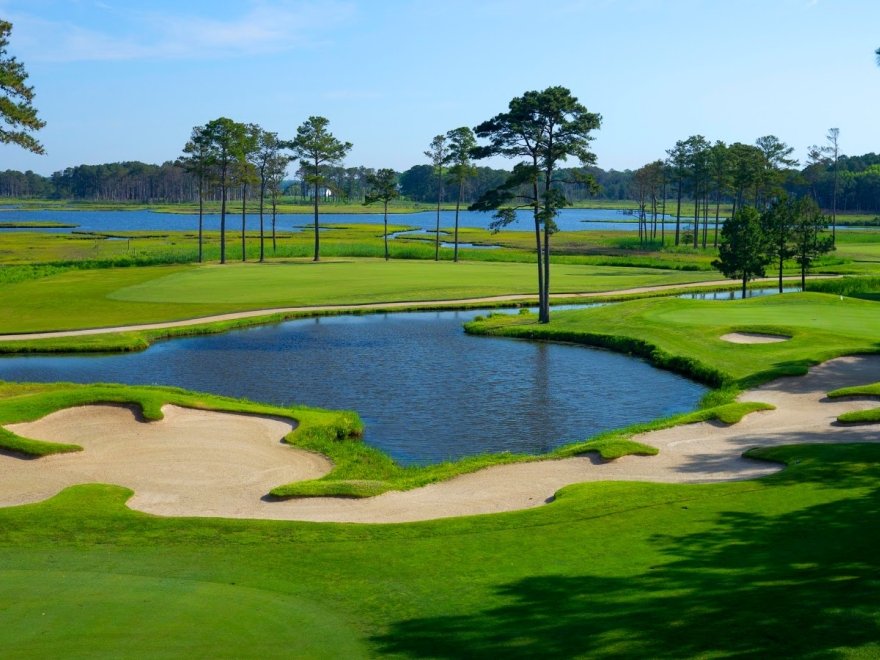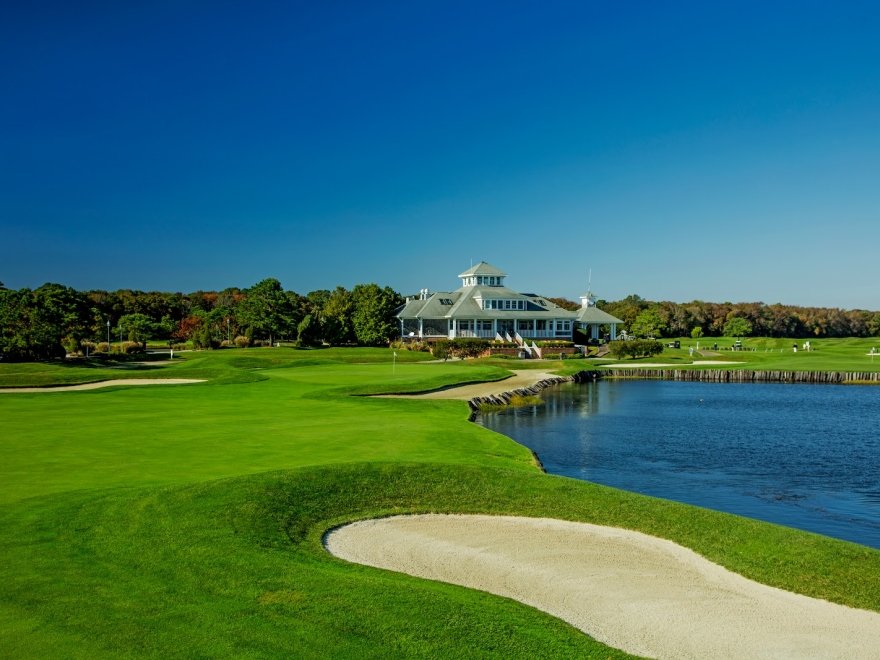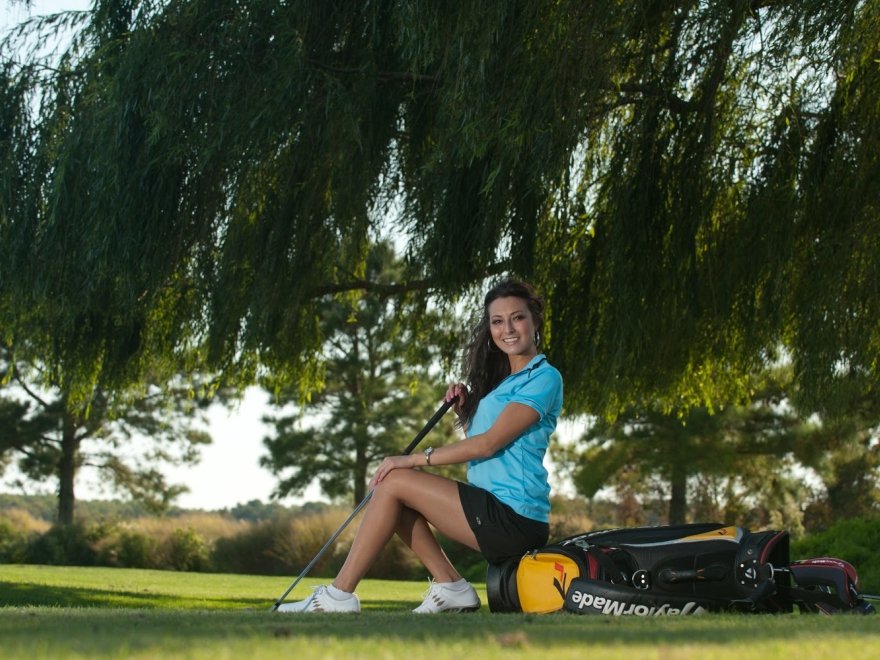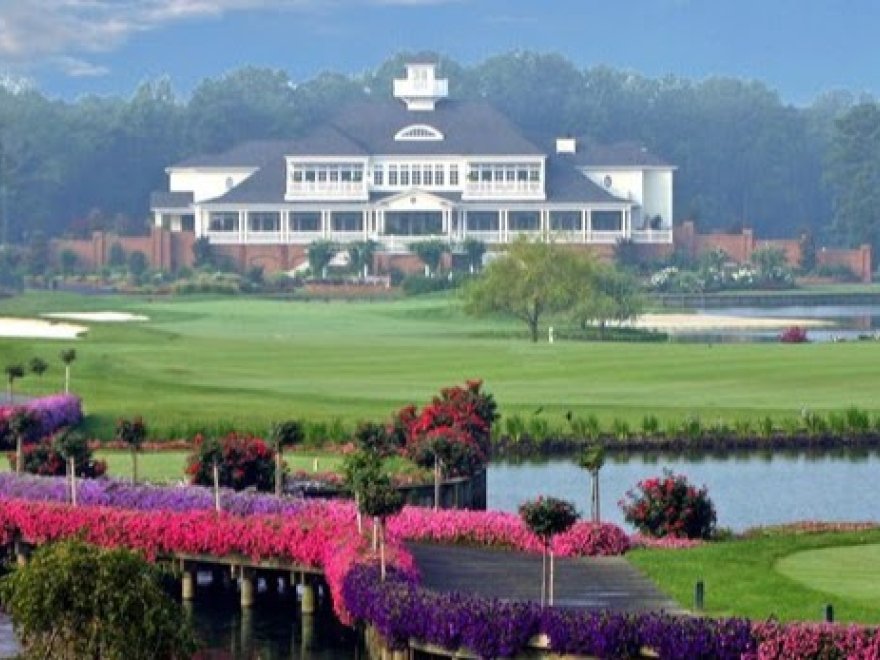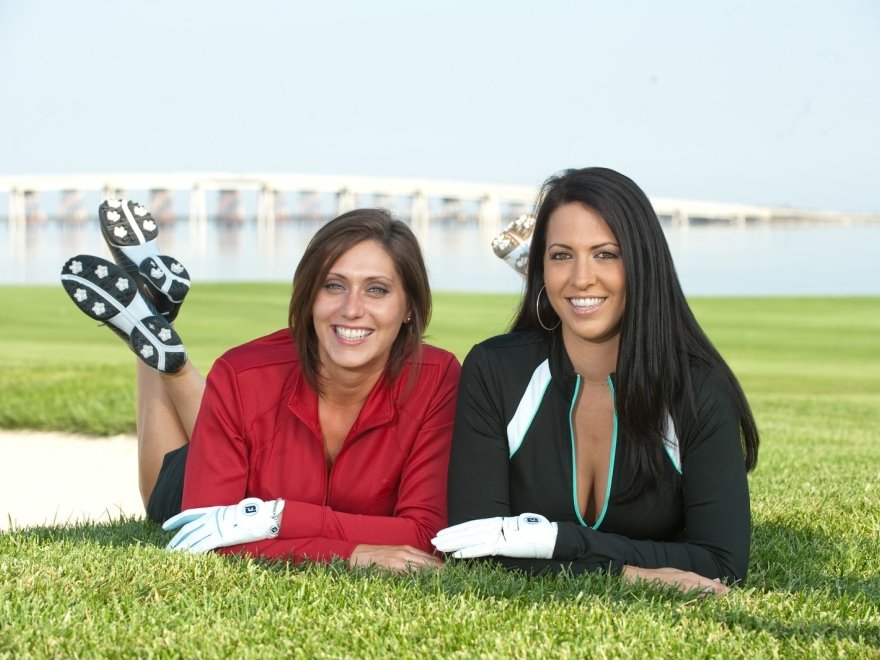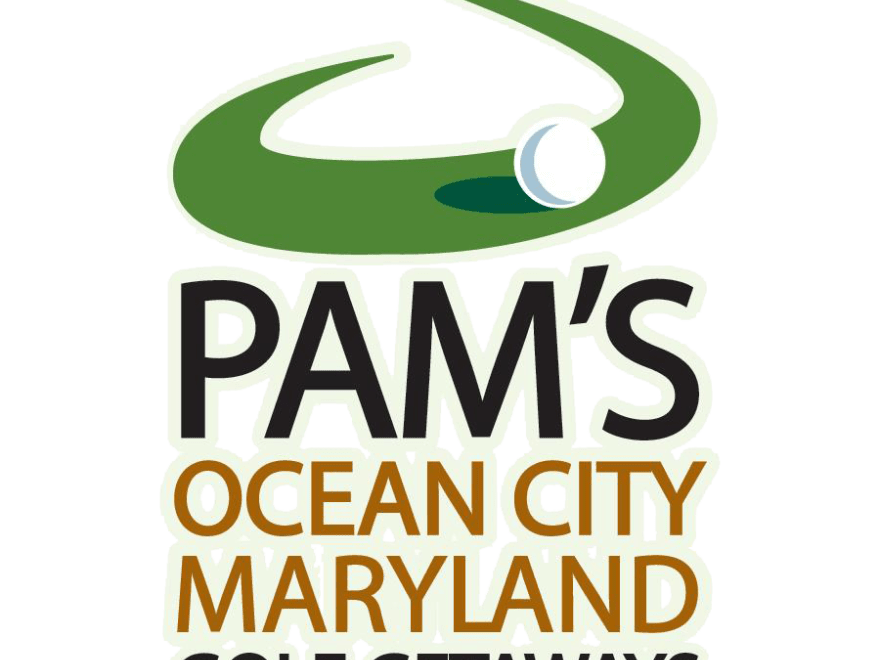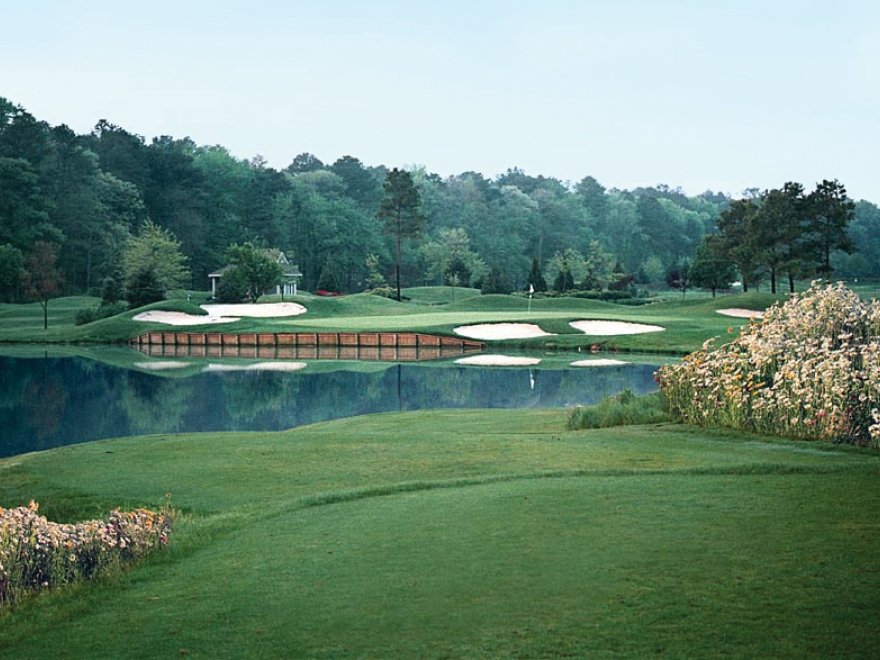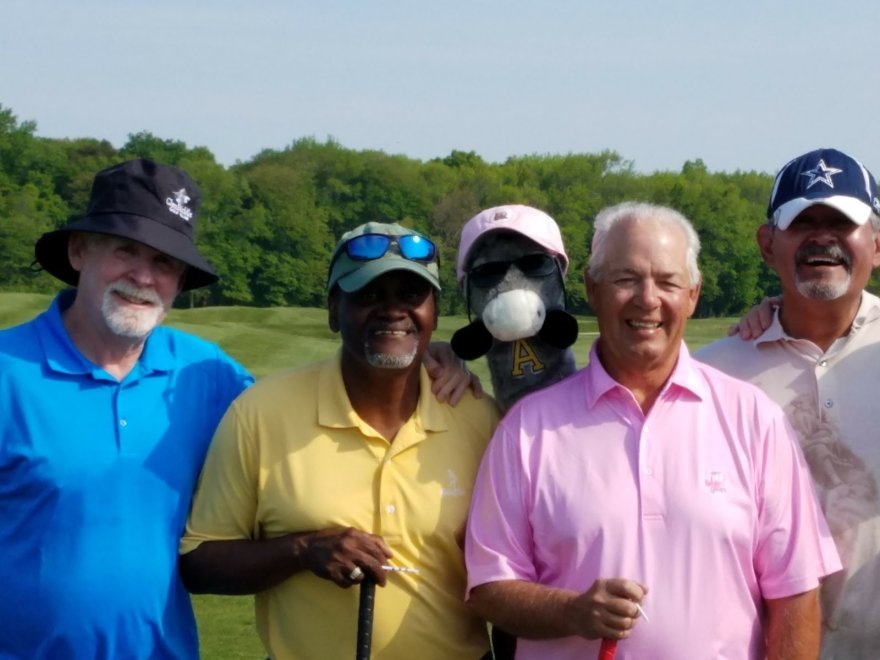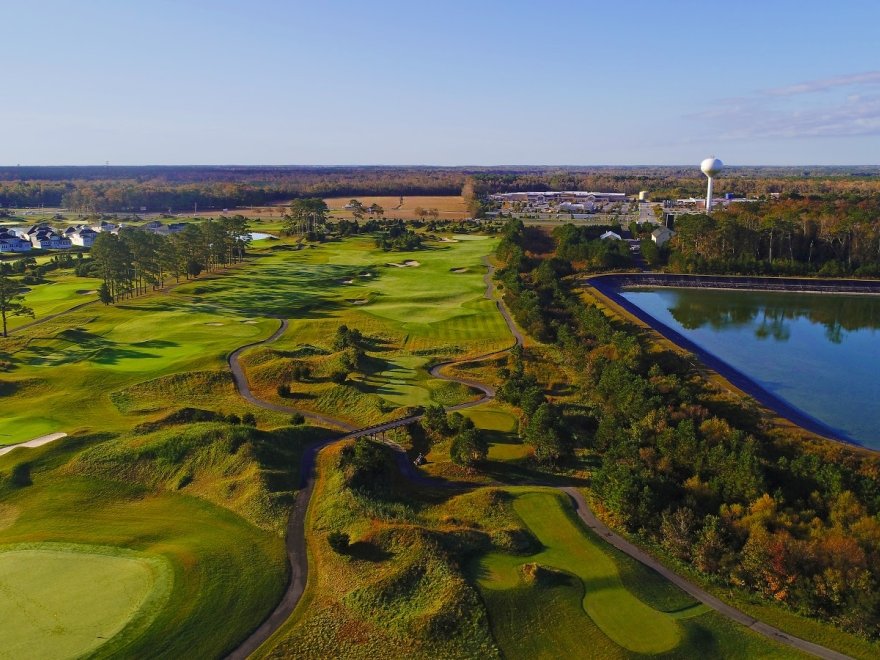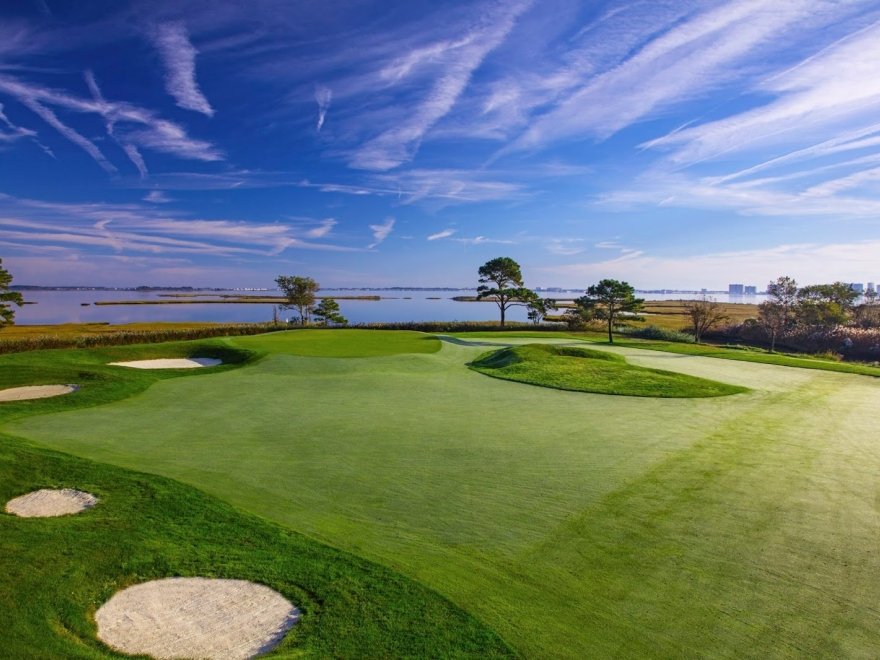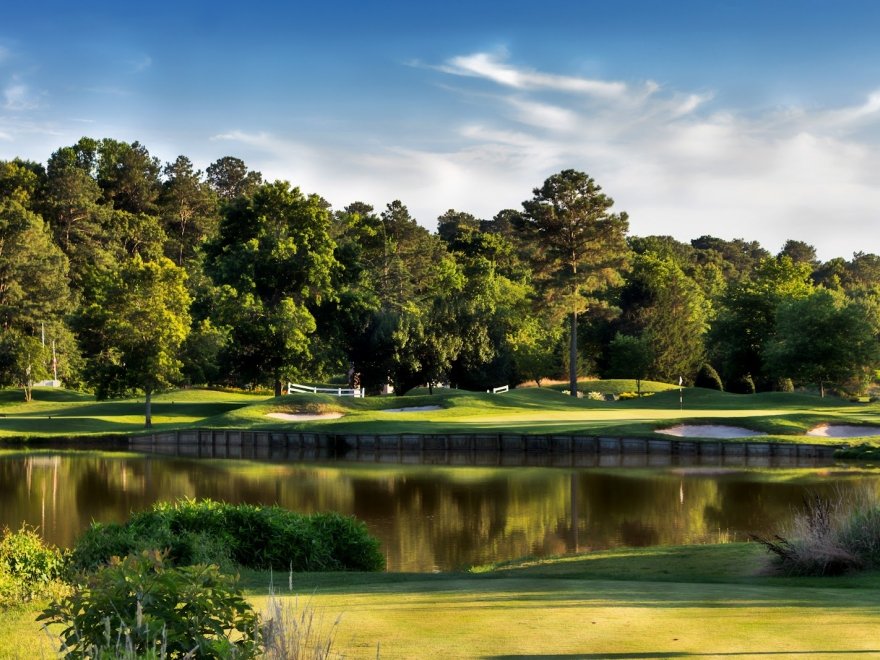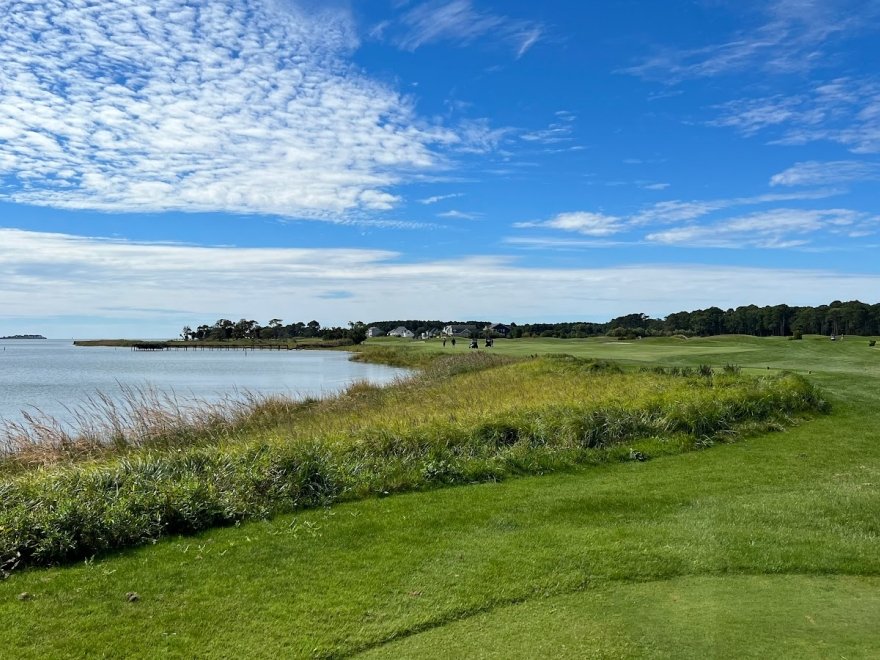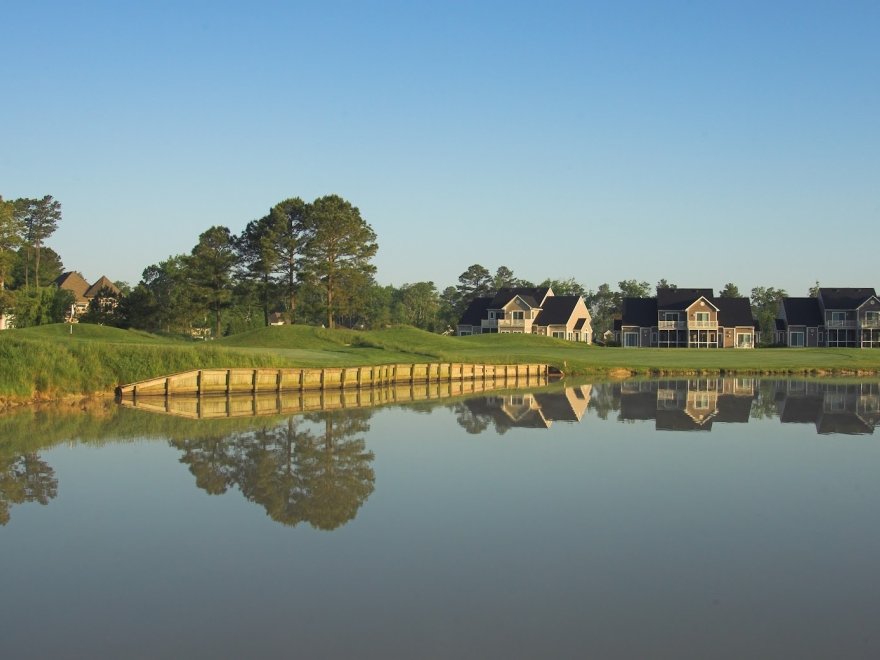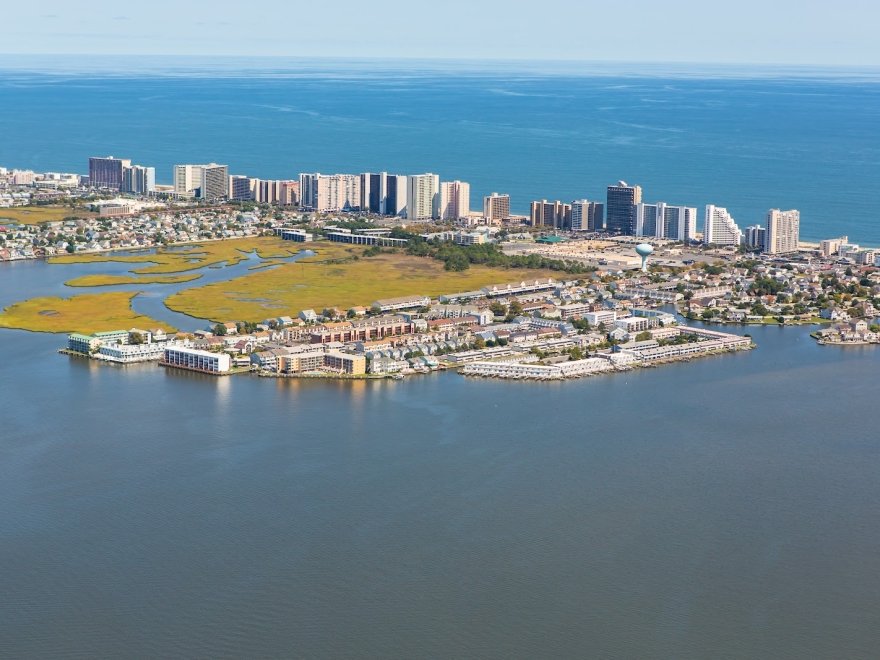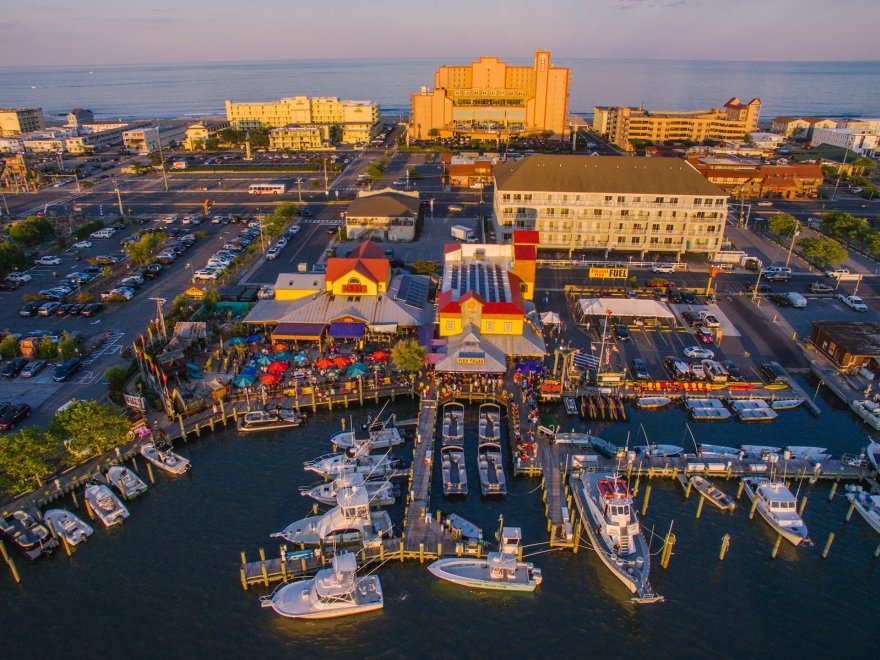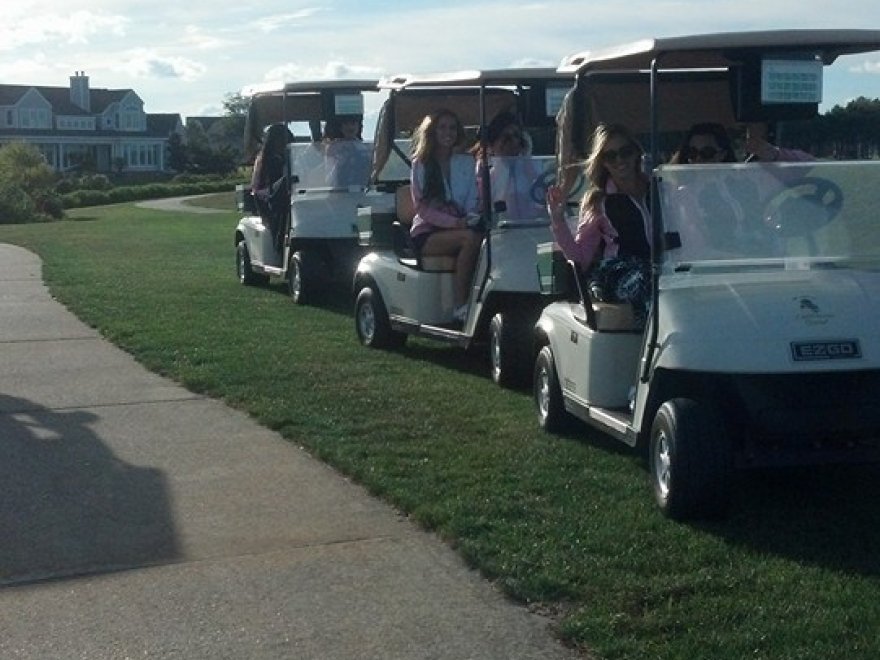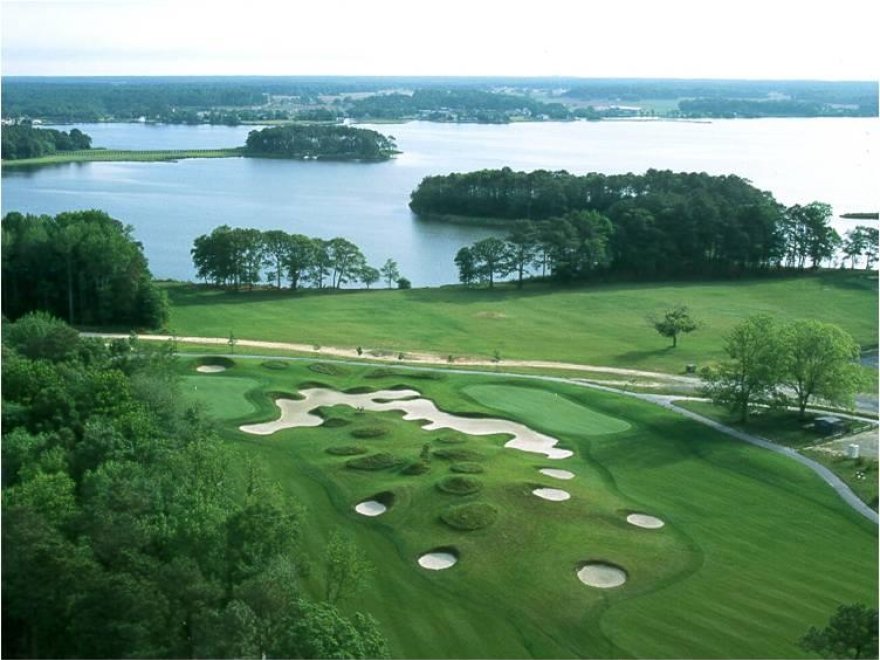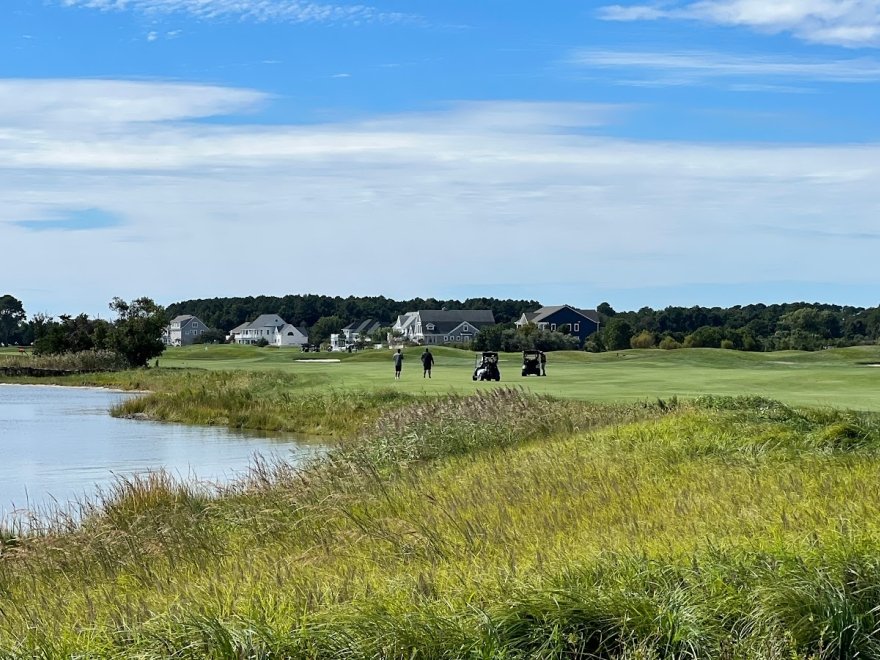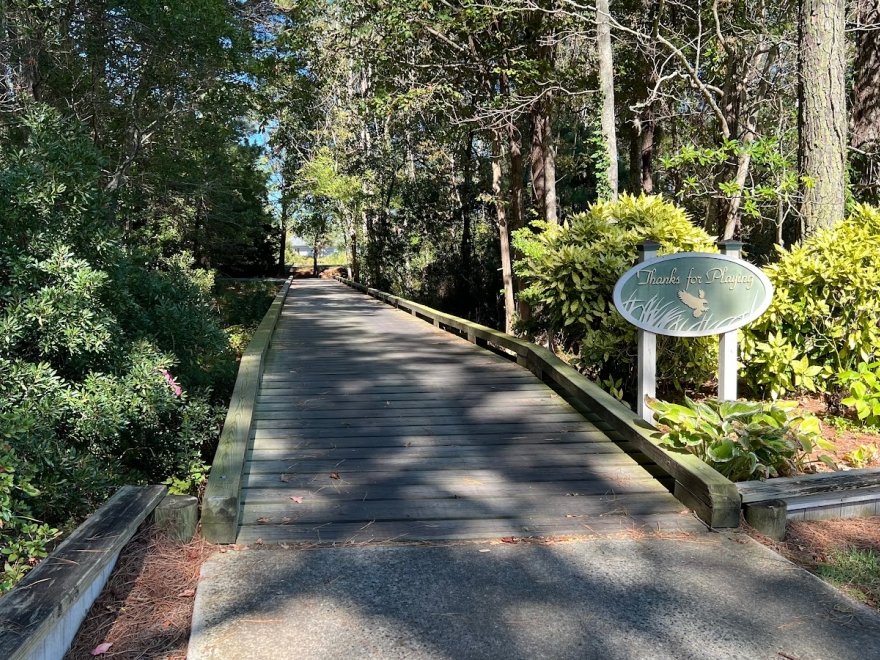 Pam's Ocean City Golf Getaways
Open Now
Monday

9:00 am - 5:00 pm

Tuesday

9:00 am - 5:00 pm

Wednesday

9:00 am - 5:00 pm

Thursday

9:00 am - 5:00 pm

Friday

9:00 am - 5:00 pm
When It Comes to Getting Spectacular Ocean City Golf Package Deals, "It's All About Who You Know!"
Pam's Ocean City Golf is well connected in the golf industry, we are owned and operated by golf course owners and PGA Professionals, for you that means two nights, three-round group golf packages in Ocean City, MD starting at less than $190!
We've partnered with more than 75 golf courses, hotels, restaurants, and bars to offer you the best Ocean City Golf Packages!
You might know some of our partners in the golf biz...
Guys named Nicklaus, Furyk, Player, Jones, and Dye... you will be playing some of the best golf courses in America, eating at the best restaurants, and drinking the coldest beer!
Our motto: More Value - Better Service - Guaranteed!
Pam's Ocean City Golf Getaways provides VIP service, no matter the size of your group. Our golf travel coordinators are here to customize the perfect golf vacation for you. You'll see firsthand that Ocean City, Maryland is one of America's best golf destinations.